Welcome and thank you New litter born September 27 2018 from Breeze and Diesel . 2 BOYS AND 3 GIRLS AVAILABLE!!!
We have top-quality Saint Bernard puppies for sale! All our large dogs and puppies are dry-mouthed because they do not drool with their jaws being slightly smaller than their wet-mouthed counterparts. We have puppies with various (short, medium, and long) hair lengths. All our Saint Bernards have American Kennel Club (AKC) registration with American, Indian, and European (such as Norwegian) bloodlines. The bloodlines have numerous champions that help have beautiful, healthy, large, and sweet puppies with a great temperament. You could check them out by clicking on the top links or
here
if you wish to see the male pups and
here
for the female pups! The father (sire) of the puppies is related to the Saint Bernard featured in the movie
Beethoven's Big Break
. The mother (dam) of the puppies is from the top-quality bloodlines of Schwarzwald Kennels and Blue Valley Saint Bernards. Also, it is an important mention that both parents of our puppies have champion bloodlines without them being related or cross-bred in any manner. We have 3 fully-grown male Saint Bernards in our kennel that are not related to each other in lineage, so the female Saint Bernards are never bred with any related males. Mozart is the sire of the current litter and is a descendant of Gabby and Beethoven. He is a very large male weighing 230 pounds at 2 years of age that was grown in a very social environment, so he has great interactions with kids and other pets. All our Saint Bernards' have great personalities! Aurora is the dam of the latest litter that was born on August 13, 2017 with 2 male and 4 female puppies still available for purchase! We are confident that you will absolutely adore our puppies because our Saint Bernards are very smart, calm, and potty-trained. We made sure that all our Saint Bernards came from excellent bloodlines to ensure that all the puppies in our kennel will make an amazing addition to anyone interested in owning the best dog. All the puppies are vaccinated, dewormed, and declawed (on both frontal and rear paws).
We take deposits for the puppies from the new litter born on August 13. The non-refundable deposits are $500 to reserve a puppy. All my puppies have 30 days
of
free health insurance from AKC. We accept PayPal, wire, deposit, or money order payments. Please do not hesitate to contact us about any other type of payment that works for you or if you have questions about anything at the following:
​
E-mail: myakdogs@gmail.com Home Phone: 907-616-1500Cell Phones: 907-803-1005 (primary) and 907-803-9000 (secondary)
The following represents the price of a puppy:
Pet/Limited AKC Registration: $3,000
Breed/Full AKC Registration: $3,500
Please note: shipping is an additional charge of $350 or more (depending on the state of shipment).
Please feel free to contact us and view the beautiful Saint Bernard pictures of the puppies and dogs in our kennel. I am always excited to send any additional pictures of the puppies and their parents upon request.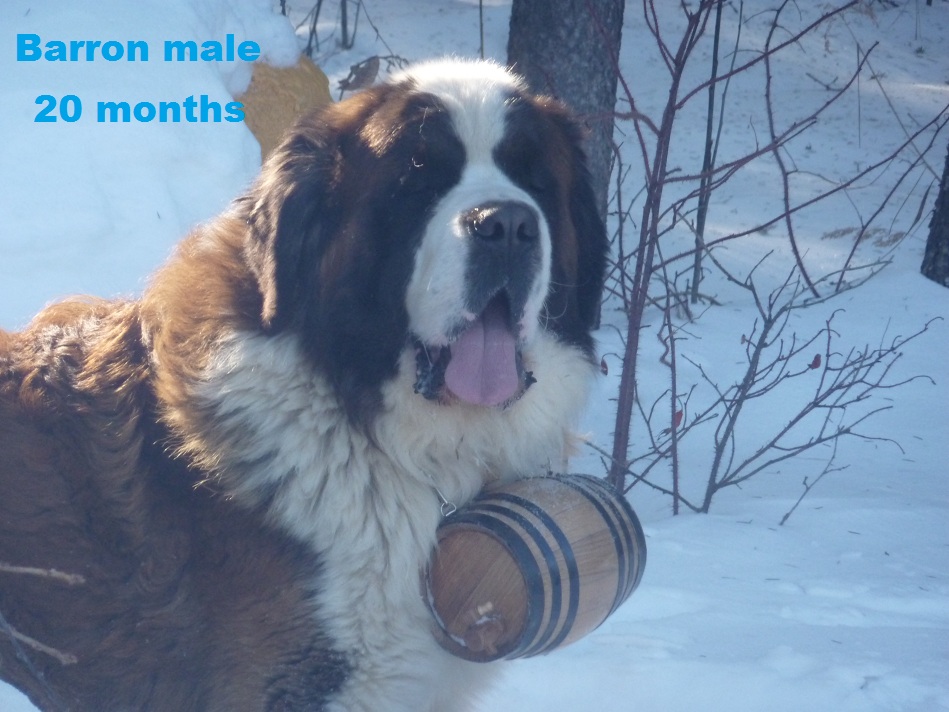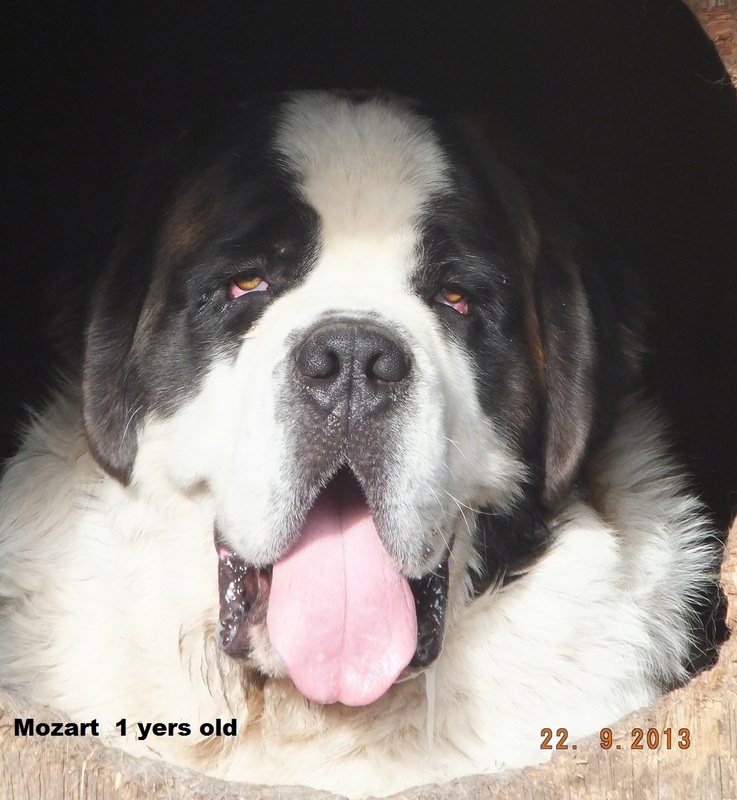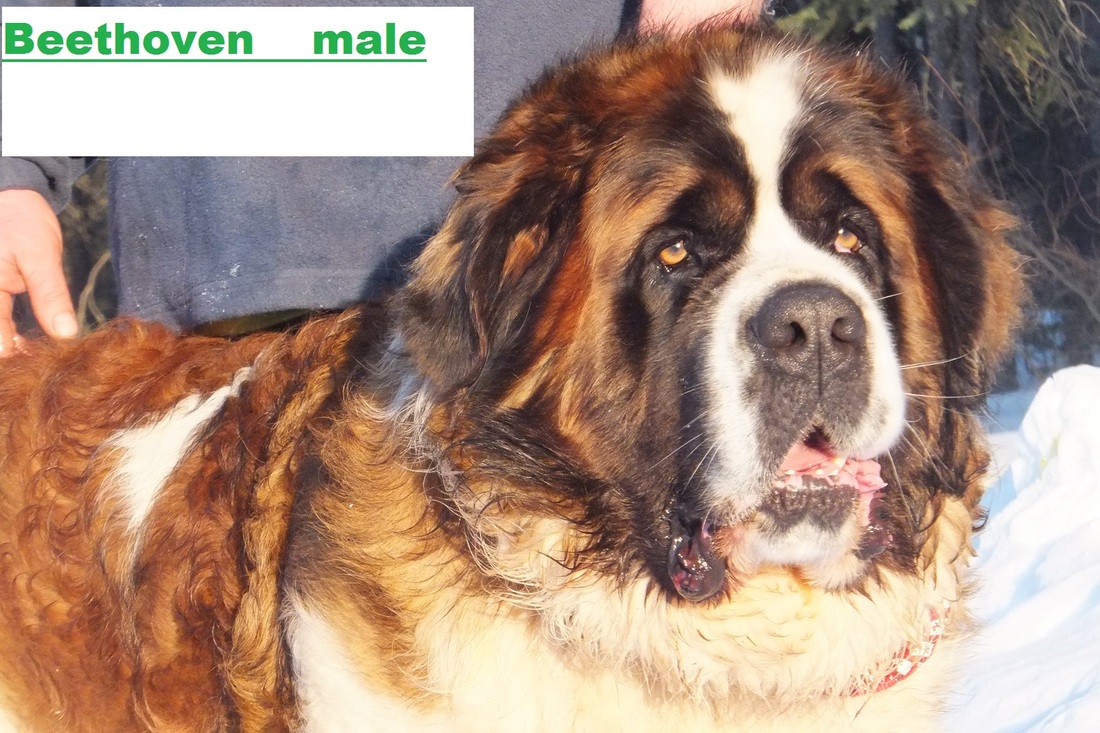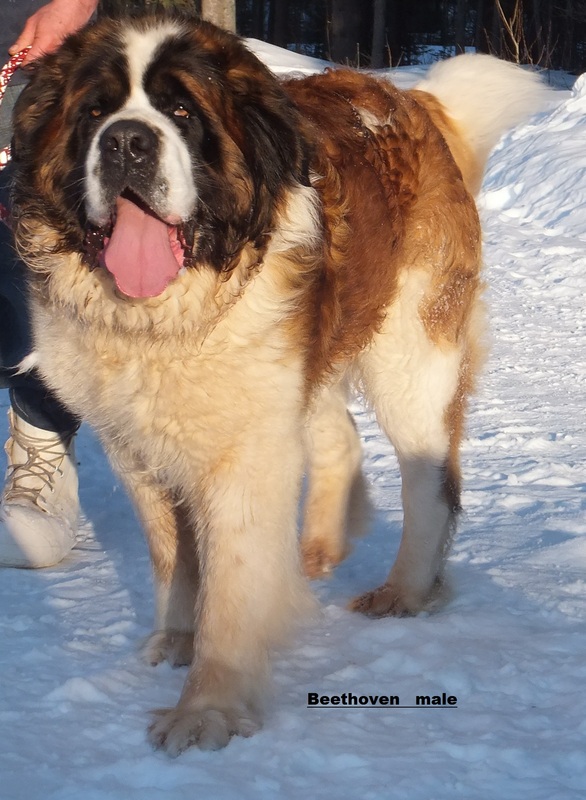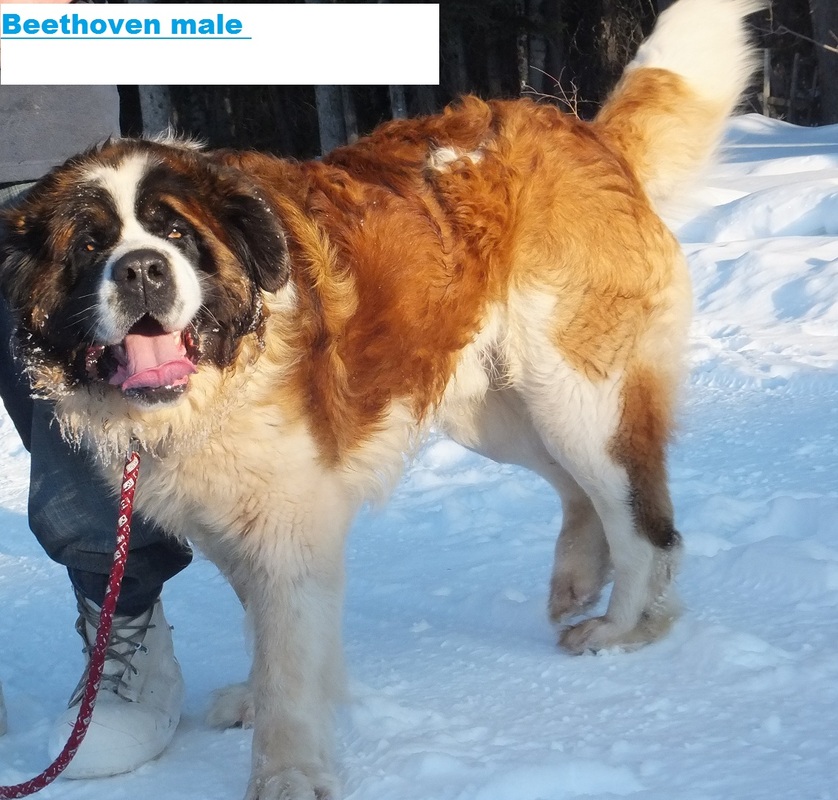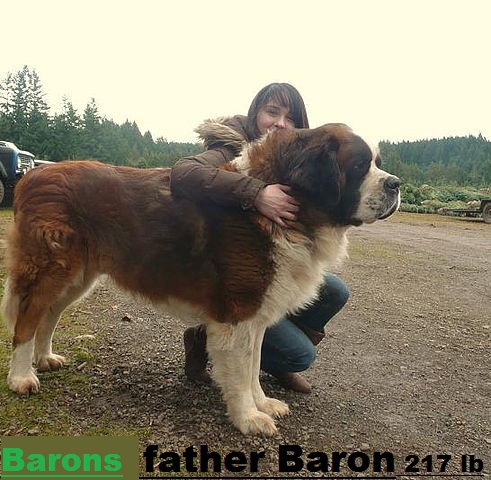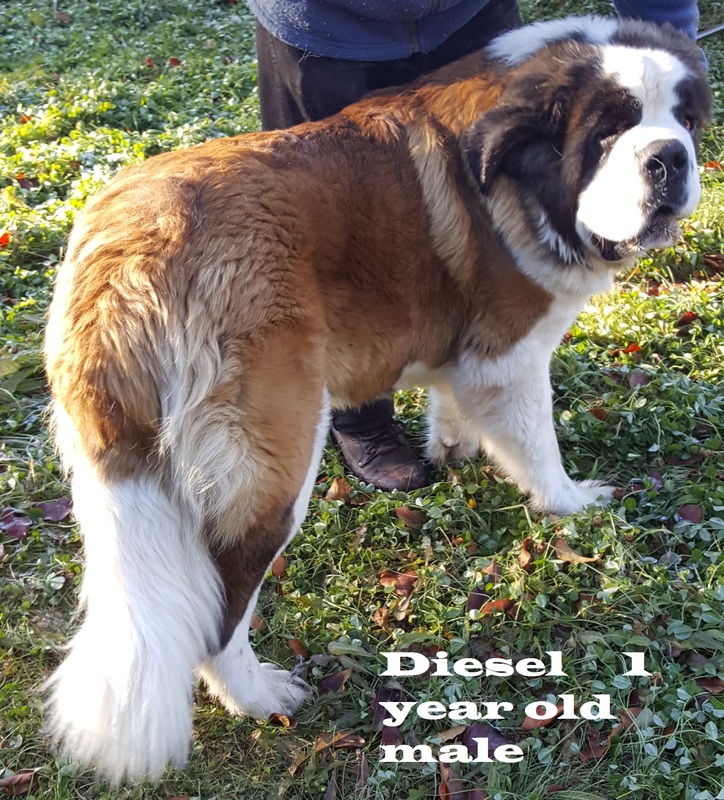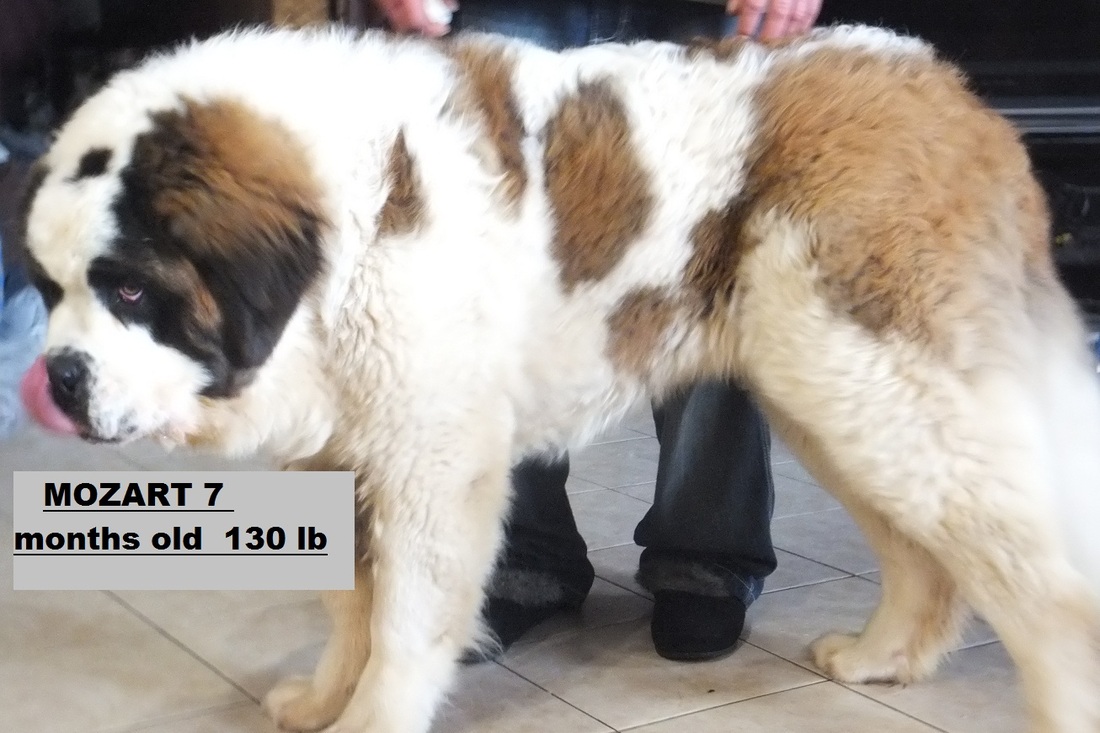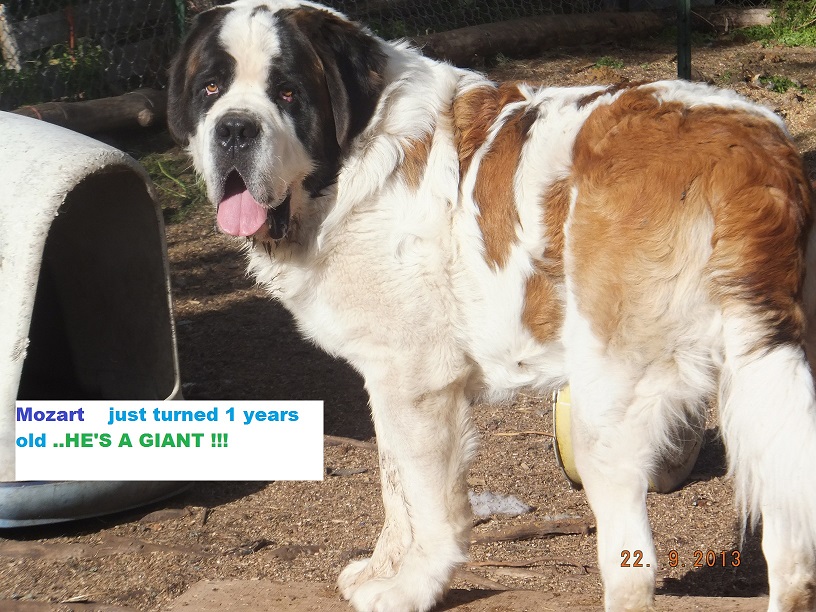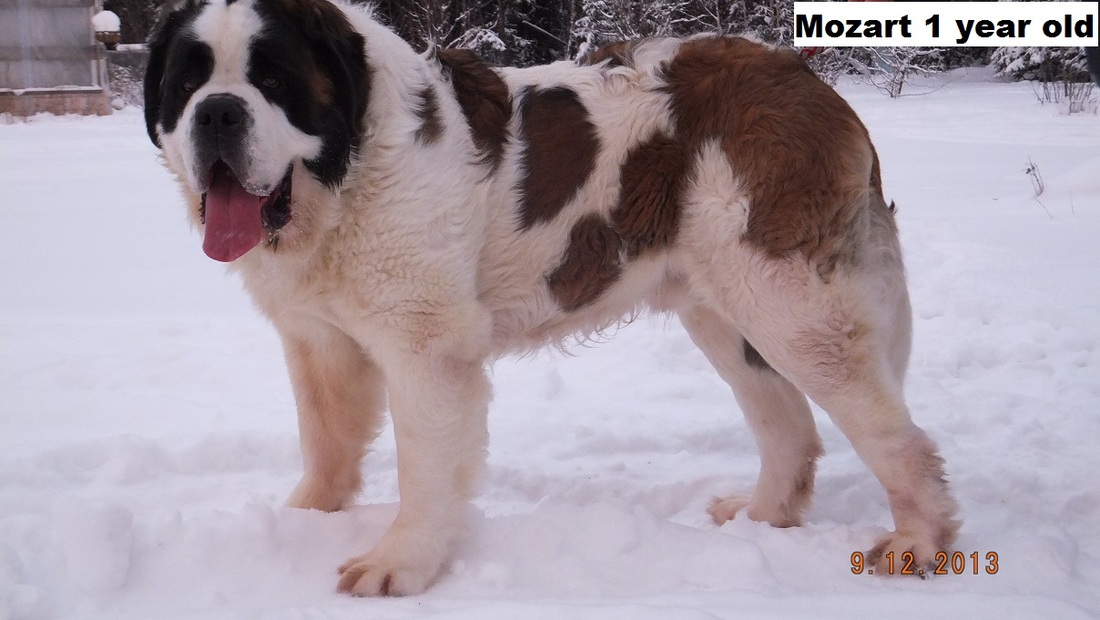 Customer Review